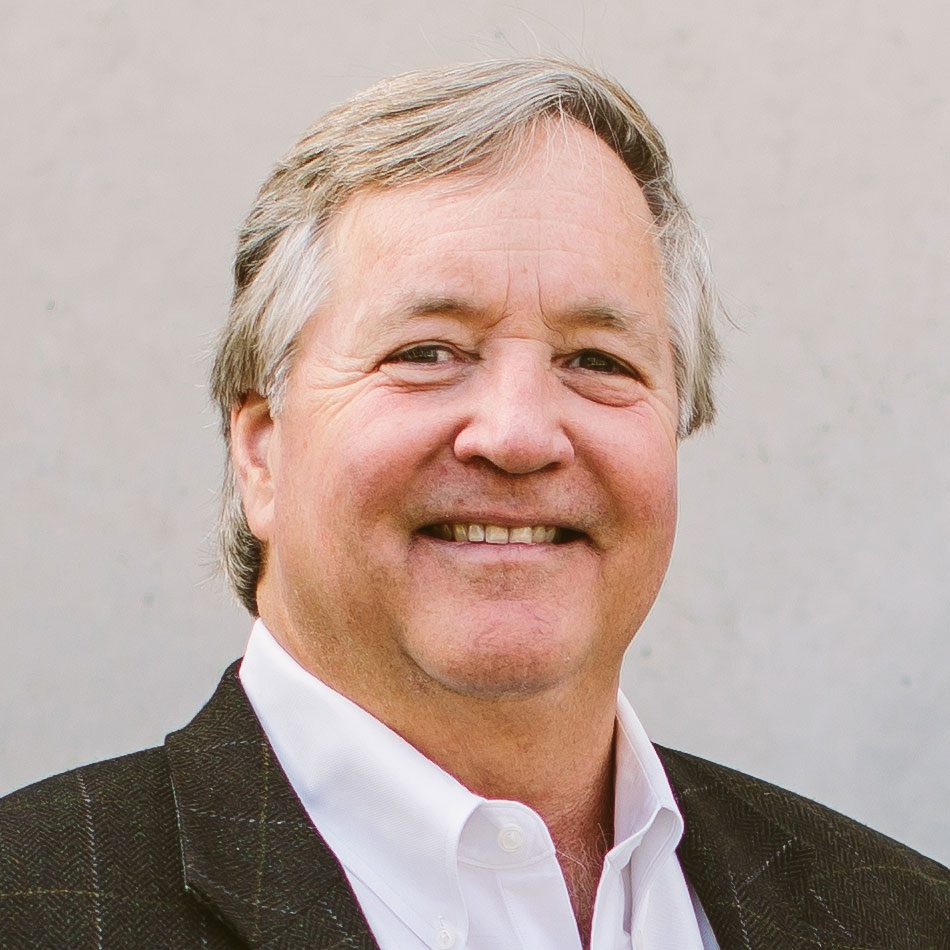 Principal | Broker Associate
Email: dburgher@briggsfreeman.com
David Burgher brings deep Texas roots, a lifetime spent around ranches, a love of the land, and 30 years' experience in commercial real estate to his position at Burgher-Ray Ranch Sales of Briggs Freeman Sotheby's International Realty.
Burgher is a 5th Generation Dallasite who Texas ancestors date back to 1840. He began his career as a commercial real estate broker focusing on commercial leasing and sales of commercial buildings and commercial land. In 1987 he expanded into commercial real estate appraisal and in 1991 co-founded Butler Burgher, Inc. The company became a regional valuation firm with offices in Dallas/Fort Worth, Houston, and Austin, Texas as well as Nashville, Tenennessee. In 2007 Butler Burgher was sold to LandAmerica Title Company.
In 1998, he founded Trophy Investments, bringing his multi-disciplinary background to bear on various investment and development projects. INcluded were grocery-anchored and strip shopping centers, office buildings, a self-storage facility, industrial and medical office buildings, speciality hospitals, various tracts of commercial land, and the redevelopment of a 270,000 square foot mixed-use project.
Burgher graduated from Highland Park High School and the University of Texas. He also earned a Masters from Birmingham Theological Seminary (Presbyterian). He is a licensed Real Estate Broker and State Certified Real Estate Appraiser and property tax consultant.
Various professional organizations with which he has been associated include North Texas Commercial Association of Realtors, The Real Estate Council, the International Council of Shopping Centers and Metrotex.
Tremendously active in the communities of Dallas and Fort Worth, he serves as a member of the Salesmanship Club of Dallas and the Chancellor's Council for the University of Texas, and he is on the board of Fort Worth's Camp Bowie District where he formerly served as chairman.
He is a founding board member of Dallas Real Estate Ministries and a founding member and deacon of Park Cities Presbyterian Church. Burgher is the current teaching director for Community Bible Study.
He and his wife Pam reared their five children in Dallas where the children attended the Highland Park Independent School District. He and his wife are members of the Dallas Country Club and the Fort Worth Club. Upon becoming empty nesters, they built their primary residence in Bosque County where they savor first-hand the riches of the land. They have downsized to a Dallas town home for their days in the city.