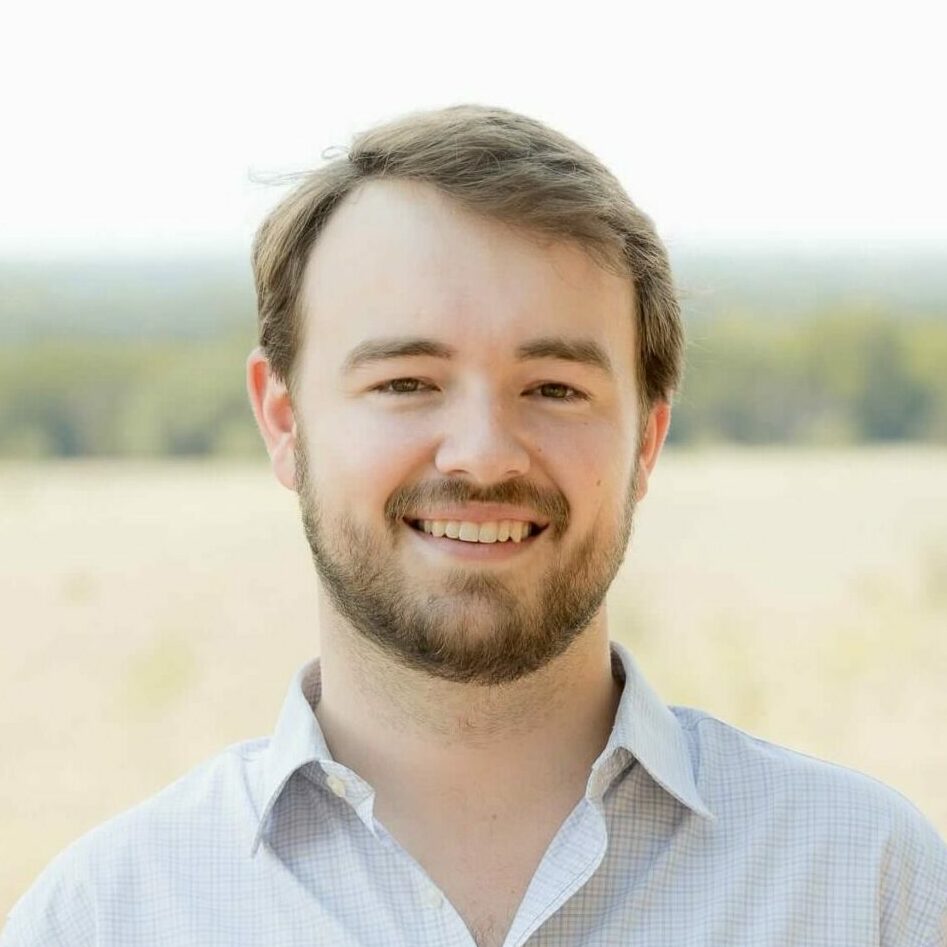 Ranch Sales Agent
Phone: 214.850.1515
Email: chunt@briggsfreeman.com
Connor Hunt was born and raised in Dallas, Texas. He grew up hunting and fishing in Navarro County south of Dallas. Graduating with a business degree from Texas Tech University in 2018 Connor quickly joined the real estate industry. Hunt spent the first three years of his career at Lee & Associates Commercial Real Estate where he focused on industrial leasing and investment property sales. His love for Texas and the outdoors led him to ranch real estate with the Burgher Ray Ranch Group in 2021. Connor finds great satisfaction in helping his clients to steward the lands that make up the diverse beauty of the great state of Texas.
In addition to being licensed in Texas, he also holds a license in the state of Arkansas where he spent his summers at Camp Ozark in the Ouachita Mountains and later returned to work in Little Rock during his college years.
When Connor is not working, you can find him with his wife Macy, either on a road trip or fueling their mutual fly fishing addiction. He is also a member of the Dallas chapter of Stewards of the Wild which leads conservation efforts and encourages people to spend time outdoors.